Snow Drift Balloon with Fringe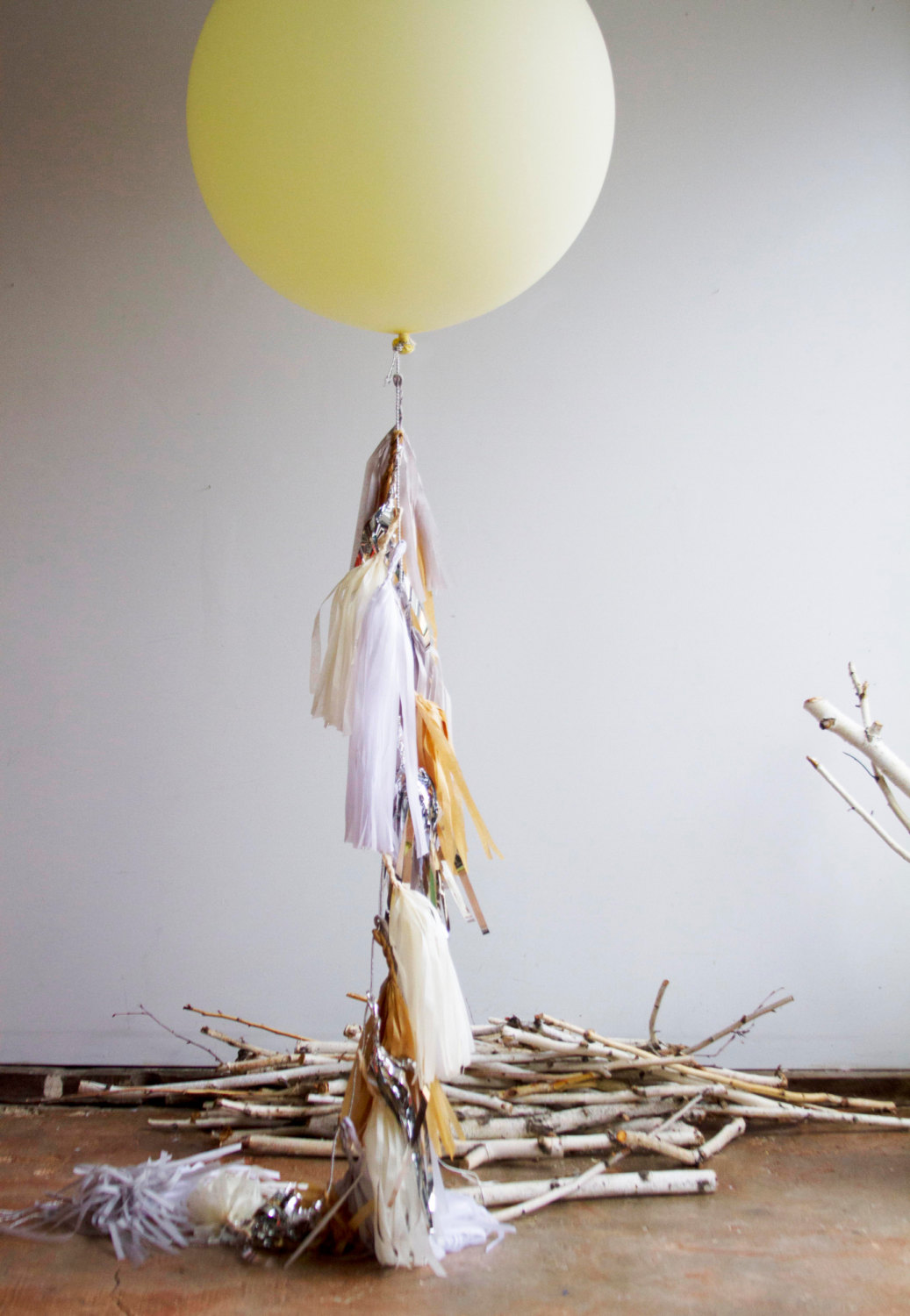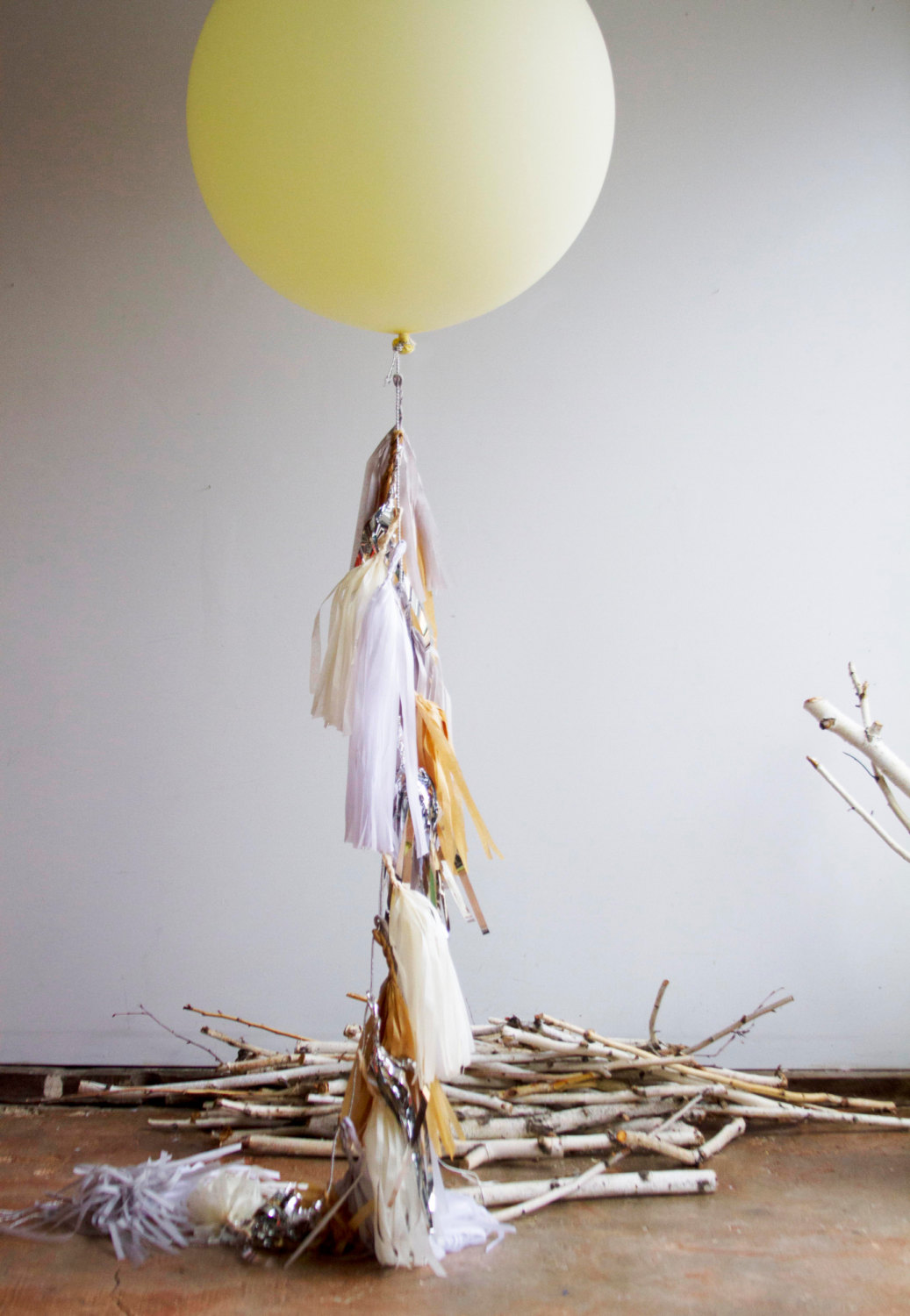 Snow Drift Balloon with Fringe
S N O W D R I F T // This 36" balloon is a marvelous sight! With handmade tassels hanging from it, it is sure to be the focal point of your next party or gathering. The tassel tail is 7 feet in length and has 15 tassels in cream, white, metallic silver and tan.

*You can order this balloon in ivory silk (shown) or white.
**This product is handmade to order, please allow 3-5 days for processing. If you need a rush order please let us know and we will do our best to accommodate!

***The balloon does NOT come inflated - it can be filled at most party stores.